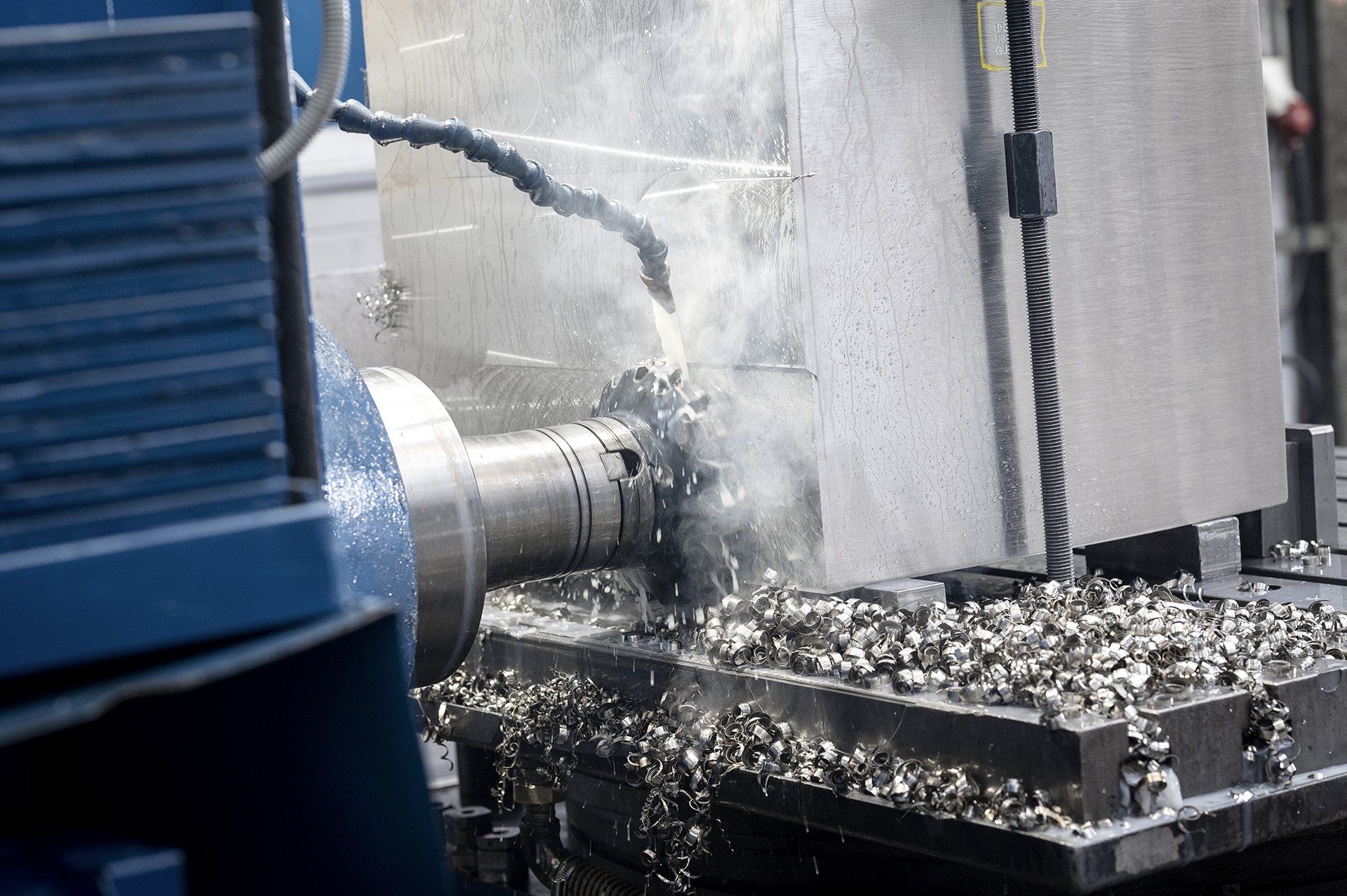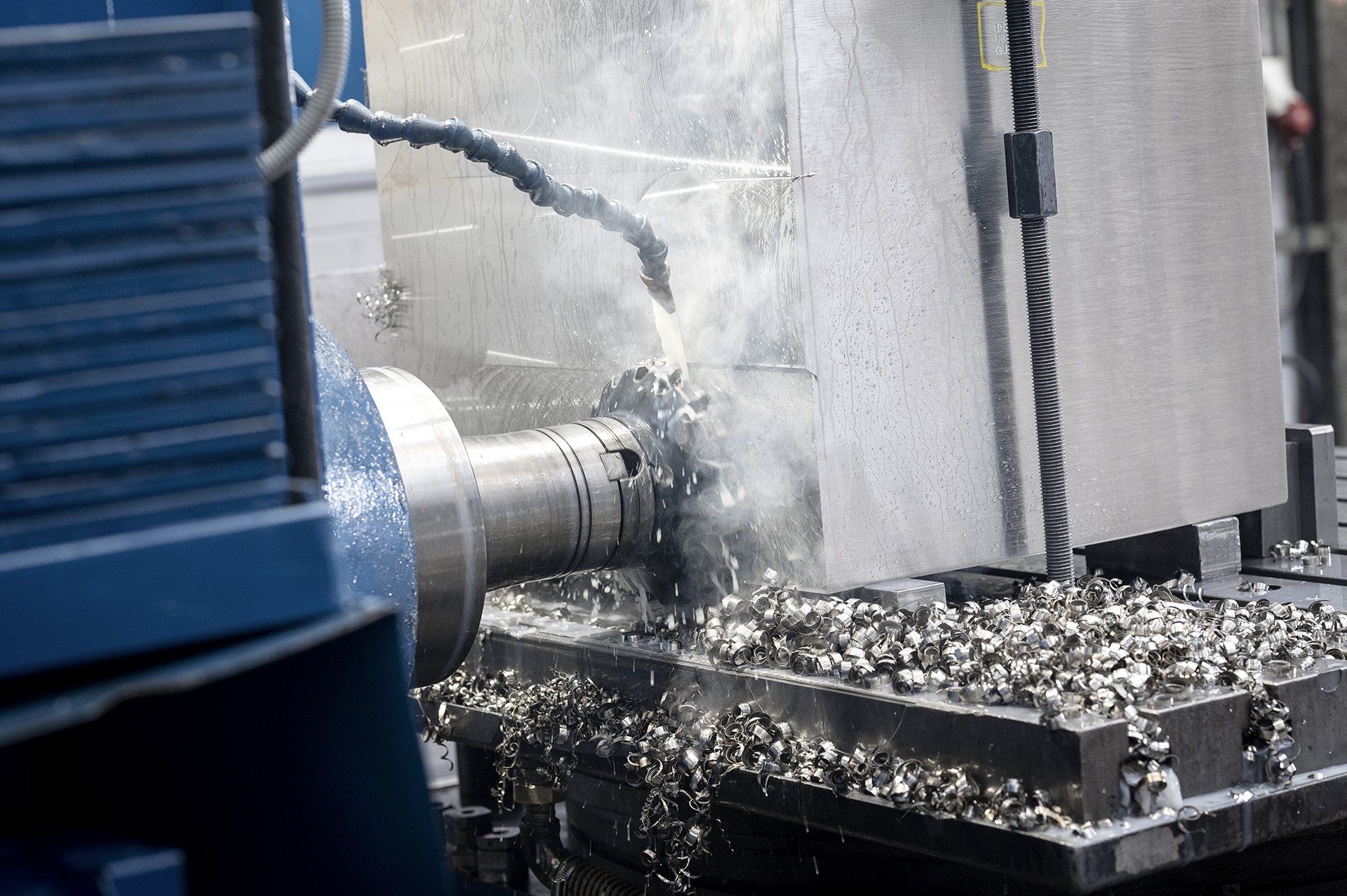 MACHINES
With our NC and CNC controlled machines, the most complicated requirements can be realized in perfect machining quality.
Machines and manufacturing
High-quality manufacturing does not allow any compromises. An optimally aligned production route is the basis for our precision work, because only in this way can we meet the high demands of our customers and our own standards. Our continuously developed in-house production is specialized in turning, milling and drilling operation of the highest quality with a focus on machining and surface finishing of difficult-to-machine materials. We are also happy to manufacture for you on a contract basis! No matter whether turning, milling or drilling.