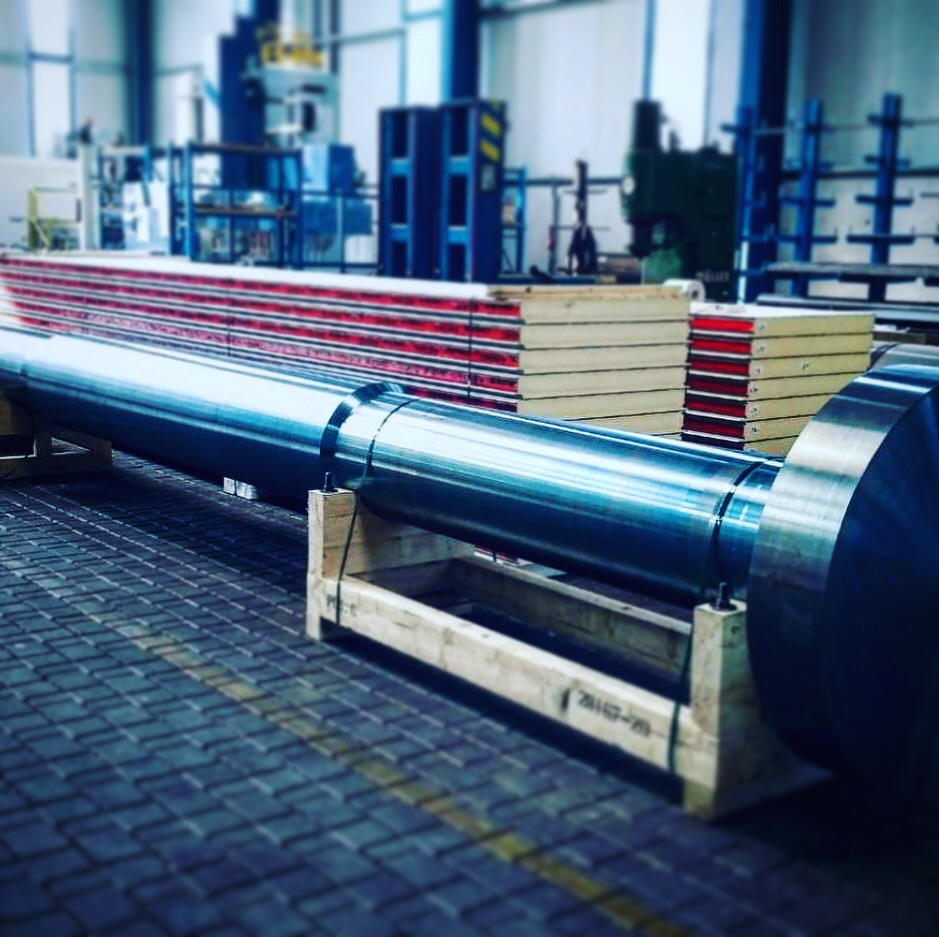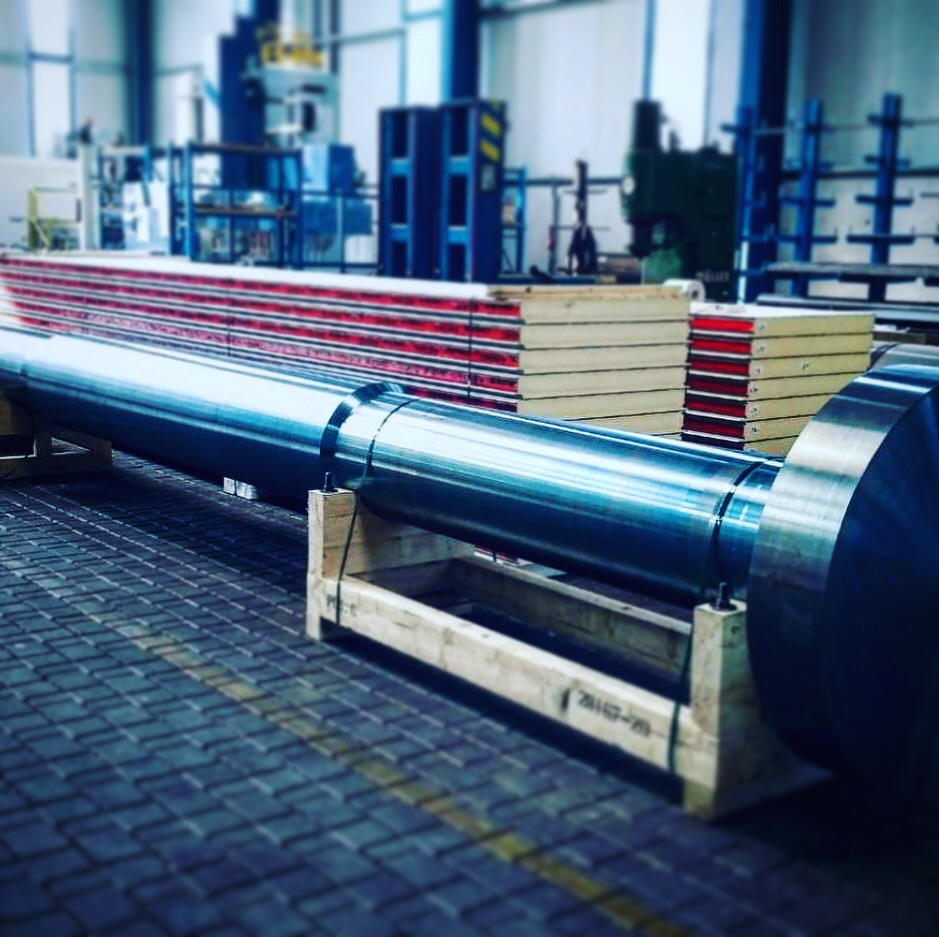 Forged shaft
Without further ado, we manufacture seamlessly.
Rolf Kind has manufactured the world's largest seamless forged shaft made of the material Ti Gr.2 / W.Nr. 3.7035 / UNS R50400. The shaft has a delivery weight of over 9 tons and will be part of a gigantic agitator for the production of "purified terephthalic acid (PTA)" at Hengli Petrochemical (Dalian) Co., Ltd. deployed. The new production line is licensed by INVISTA.
Area of application: agitator
Quantity: 1 piece
Machine: Torni Tacchi HD3-120H CNC heavy duty lathe
Material: Material Ti Gr.2 / W.Nr. 3.7035 / US R50400
Weight: 9 tons.