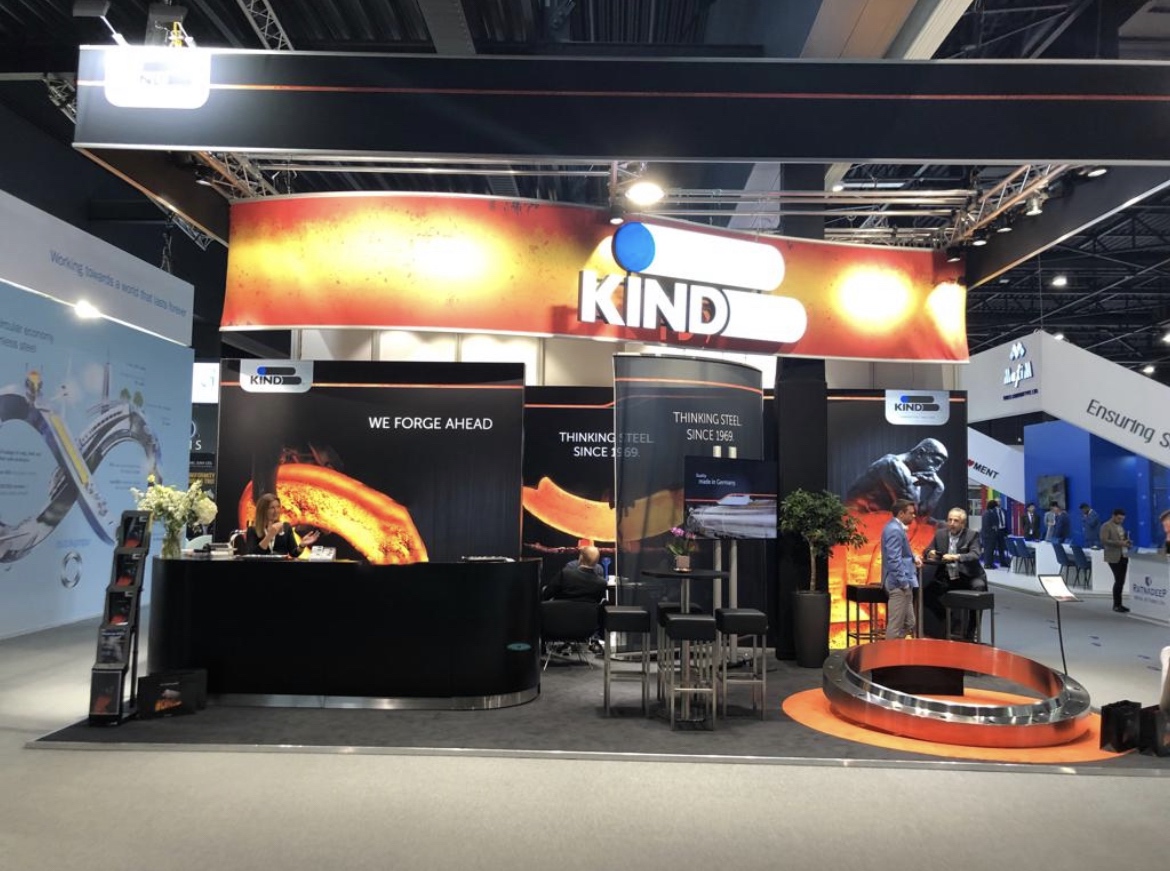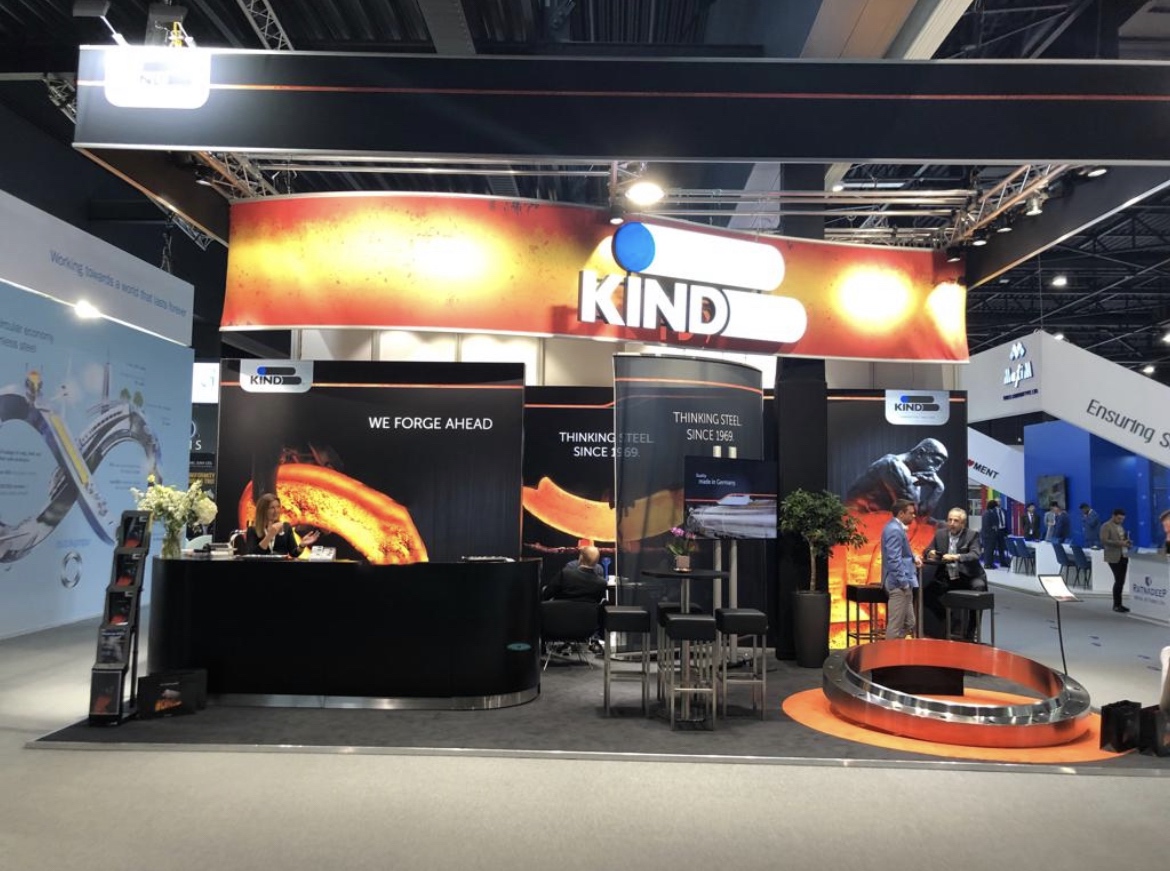 Exhibitions
We are present for you at the following national and international trade fairs - Visit us!

10th - 15th Sept. 2023 in Aix en Provence
Booth: 
MT28 International Conference of Magnet Technology
Finally returning this year after 4 years, the conference will focus on current and future applications of magnets in the leading fields of fusion, high energy physics, power engineering and medical diagnostics, with debates on future directions and challenges for the superconducting magnet community. There will be a parallel industrial exhibition and an active student program with special sessions and social events, competitions and short courses.
For more information about the fair click here
Stainless Steel World Conference & Exhibition - Masstricht
26th - 28th Sept. 2023
Booth: B53
Stainless Steel World Conference & Exhibition, the long established and renowned 3-day combined conference and exhibition, continues to be a key industry event in the CRA professionals' calendar in 2023 and beyond.
The 13th Stainless Steel World Conference in Europe continues to bring together corrosion and materials experts from the global market place in one place at one time.
This unique event provides an excellent opportunity to meet with both manufacturers, suppliers, traders and stockists involved in all stages of production of materials at the exhibition AND to join together with the engineers, end users and decision makers of the stainless steel industry during the conference and supplementary seminar!
We are pleased to be a sponsor at the show again this year and look forward to seeing you there.
For more information about the fair click here.
22nd - 27th Okt 2023
Stand:
21st INTERNATIONAL CONFERENCE ON FUSION REACTOR MATERIALS
ICFRM is the major international conference and the leading platform for experts studying, developing and characterizing materials for fusion energy technologies. This biennial conference focuses on structural, functional, plasma facing and high heat flux materials including irradiation effects, materials engineering and technologies, and cutting-edge research. The ICFRM-21 will include plenary lectures, invited and contributed oral presentations, as well as poster sessions and tutorials. This event is organized by the Centro de Investigaciones, Energéticas, Medioambientales y Tecnológicas (CIEMAT), the IFMIF-DONES España, the University of Granada and the University of Alicante (UA), in collaboration with other Spanish institutions. 
The conference will take place at the Granada Congress Center.
We look forward to seeing you in Granada in 2023!
For more informatin about the fair click here.
28th - 30th Nov. 2023
Booth:
The world's largest civil nuclear exhibition
With WNE, become a privileged actor of the global nuclear industry, by meeting with around 600 actors from all over the world covering the whole nuclear supply chain.Don't miss specific inside events and source your future partners with pre-organized business meetings.
Stay ahead of the latest innovations and market trends, while attending high-level disruptive talks about the challenges the sector is facing with the most prestigious international experts.
For more information about the fair click here.