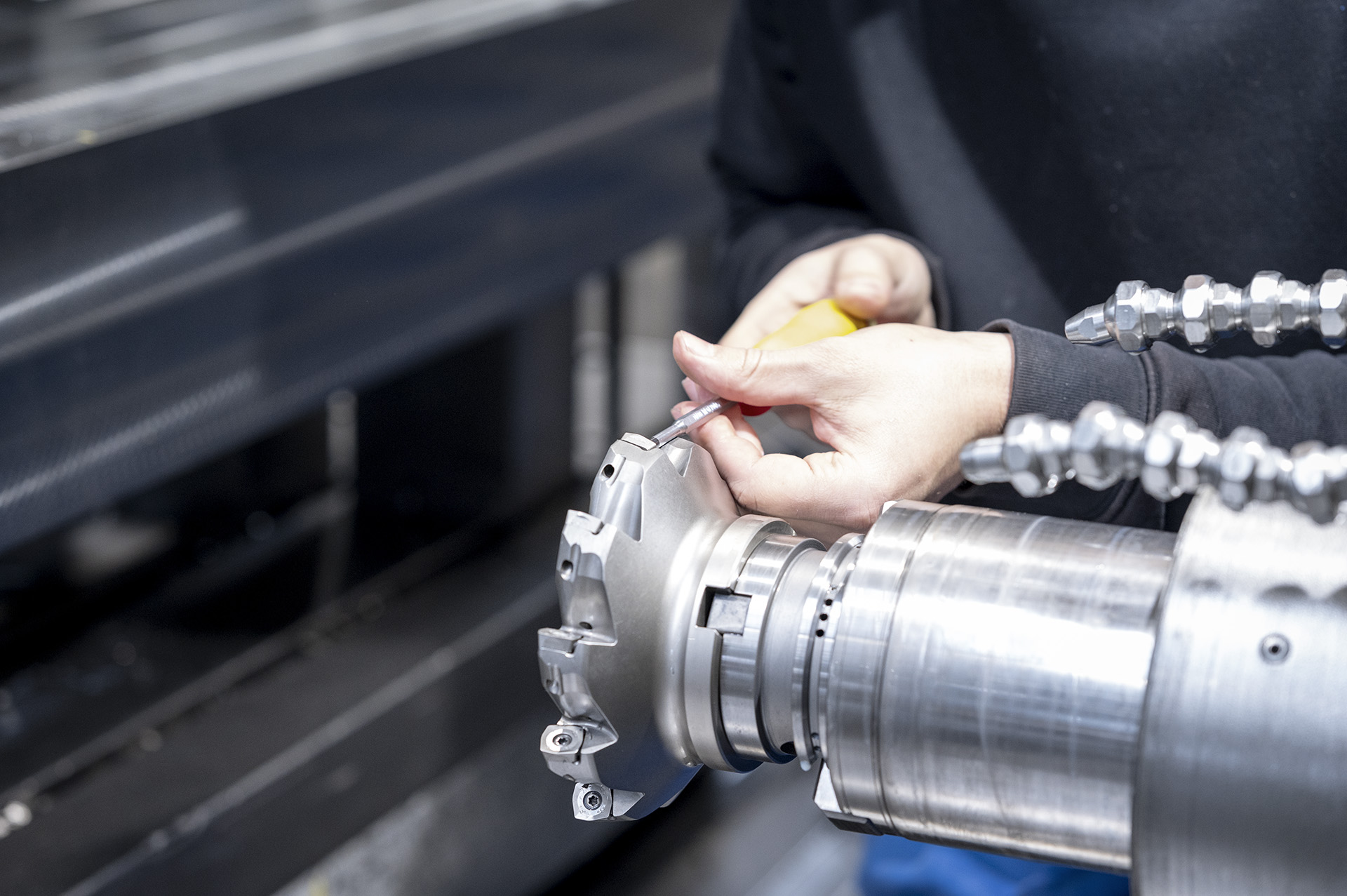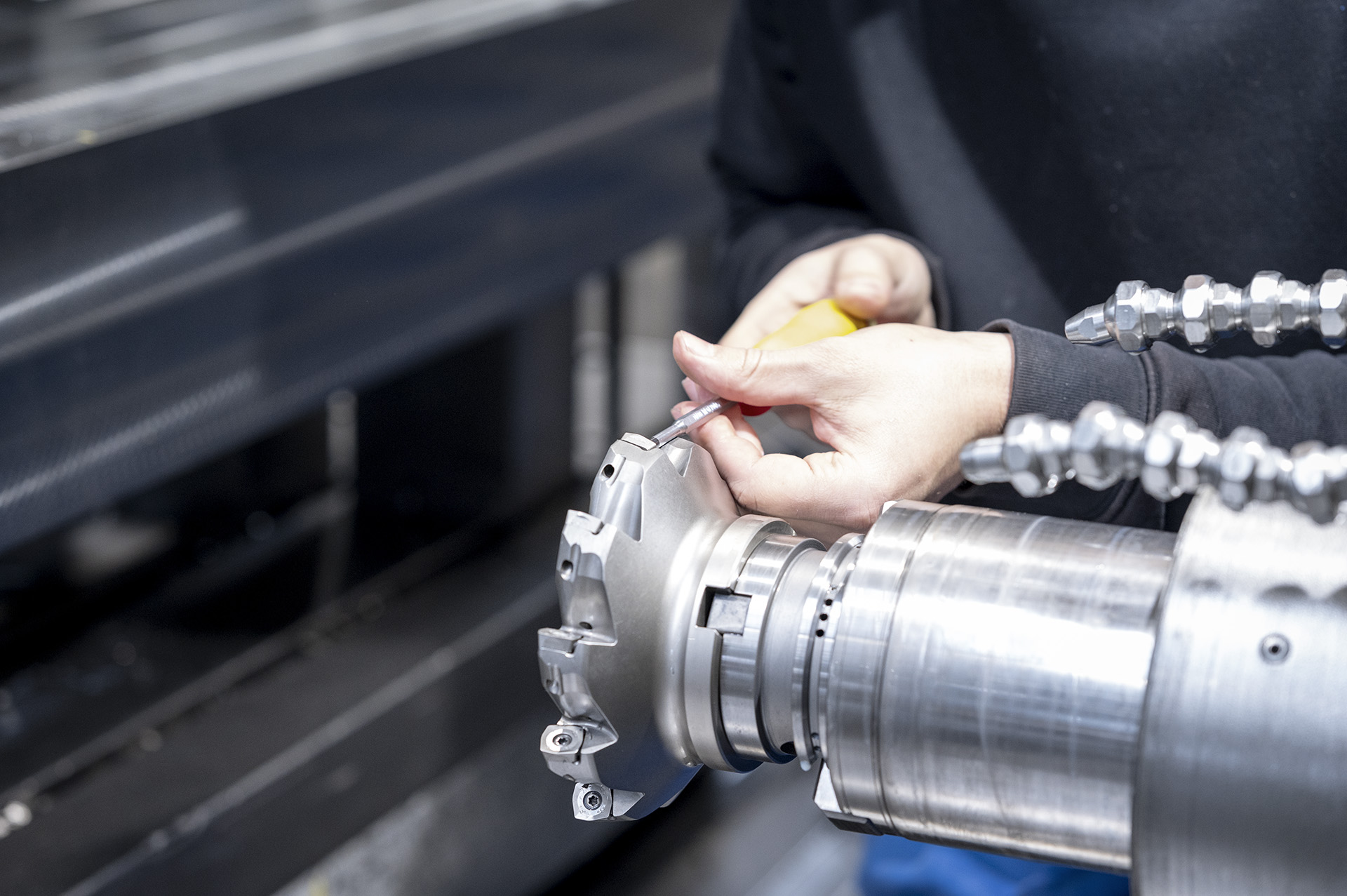 Vacant positions
Whether you join our team as a trained professional or are just starting your career with us, we encourage each employee's ability and achieve new goals together.
As a family owned company, Rolf Kind GmbH has been manufacturing forgings that meet the highest requirements for more than 50 years. We manufacture components made of corrosion-resistant stainless steels, nickel-based alloys and titanium.
The individually manufactured single pieces and small series are highly sophisticated components, e.g. for the chemical and petrochemical industry, the oil and gas processing sector as well as power plant construction - with the focus on very large special components with demanding geometries.